It's always tempting to reach for the gift voucher near the tills when shopping for christmas presents. But before you grab one and load it up with credit for store spend, have a look at our shopping list. We've curated a group of suggestions suitable for the trendy guy. From breathalysers to bikes, there's a little something for everyone. Just pray he hasn't copped it for himself before you've had the chance to work through the full list below.
SIR PLUS | THE KINGSLEY GOWN
Nobody can say no to a loud Hefneresque dressing gown. Made in Britain with Italian wool, this Sir Plus housecoat fits loosely and can be closed with the matching waist-belt to shut out the cold.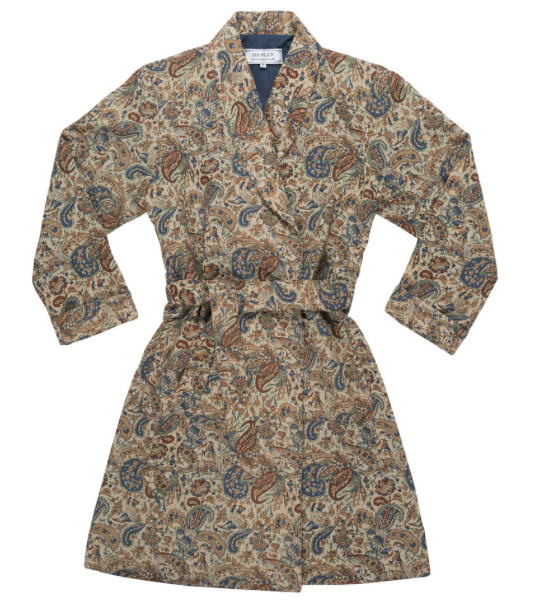 MANGO | ORIGINAL 16 SPEED DROP
This Shimano equipped bike will provide them with the perfect means to escape the city and progress as a rider in the new year.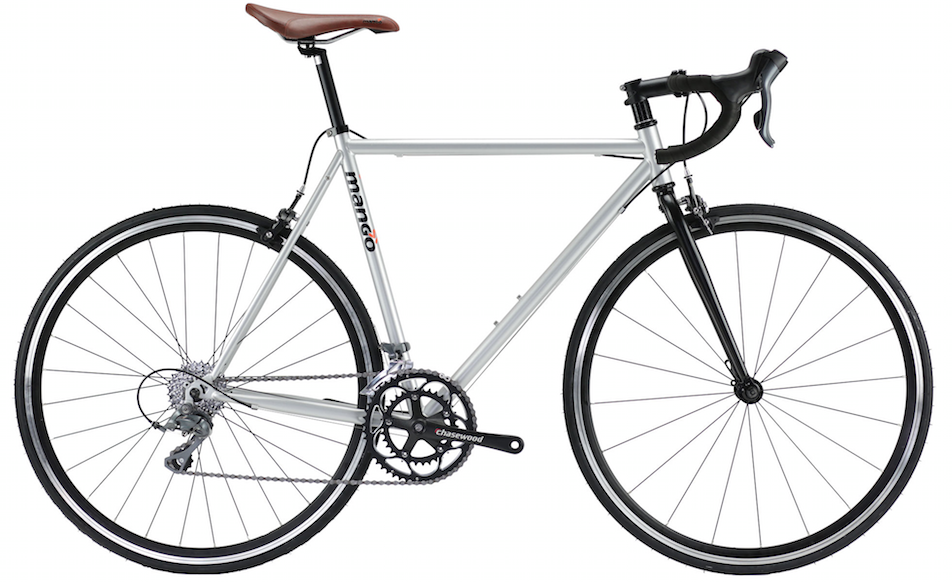 BACTRACK VIO | SMARTPHONE BREATHALYSER
This might just be one of the coolest breathalysers on the market right now. Using a smartphone as the display for blood alcohol content it'll give them some helpful insights, including a time frame for when their blood alcohol level should be back down to 0.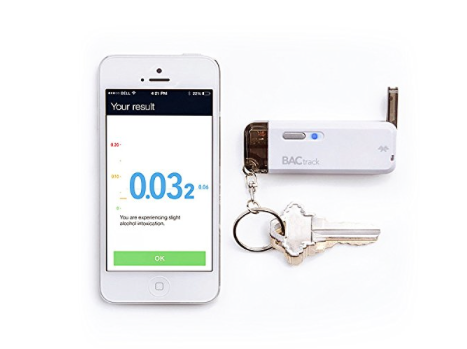 MICROSOFT | FITNESS BAND
What's a christmas without promises to hit the gym after? The Microsoft fitness band can lend a hand on the road to fitness by tracking heart rate, exercise, calorie burn, sleep quality & more. If you're wondering how it differs from all the other fitness wearables on the market, you ought to read the following: it has an optical heart rate sensor, a built-in GPS, a UV sensor to track sunlight exposure, and a galvanic skin sensor for monitoring stress.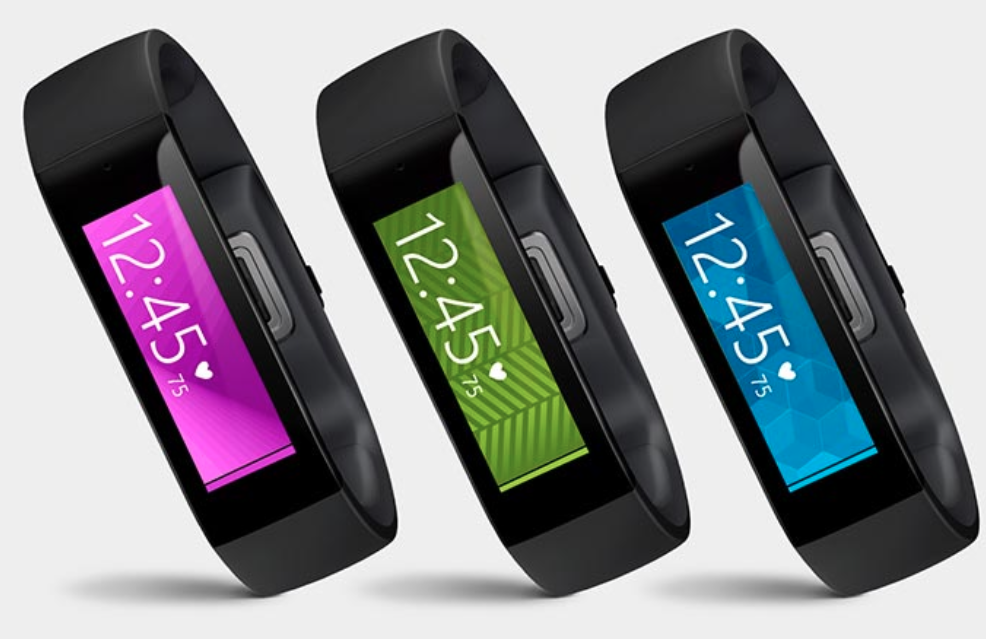 IMPERVIOUS | WATERPROOFING KIT
The Impervious Invisible Waterproofing Kit makes it pretty easy to waterproof your phone in the comfort of your own home. Enough said.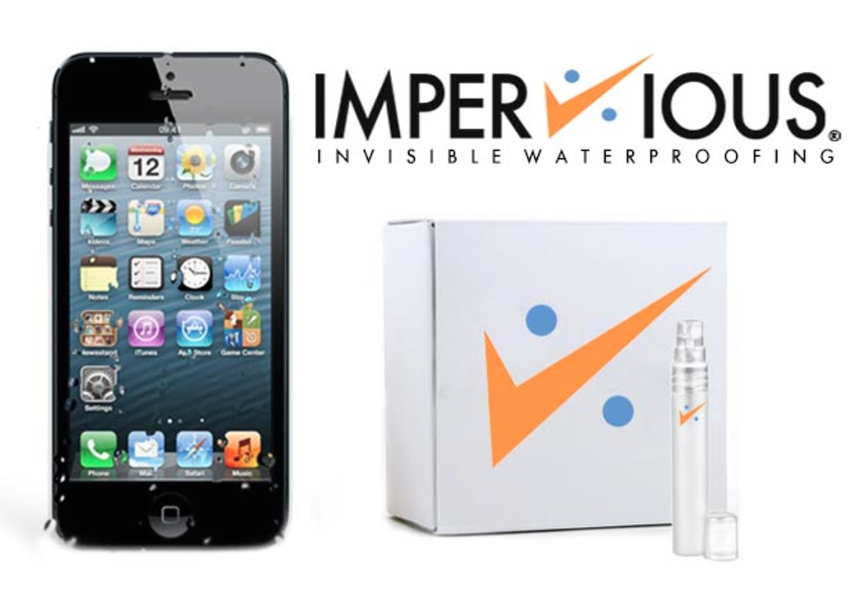 PIPER | SMART HOME GADGET
The Piper smart home gadget doubles up as a home security system. It'll let them control anything that has a plug – from lamps to heaters to kettles – from their phone. It's great for anyone wanting to turn their living space into a smart home.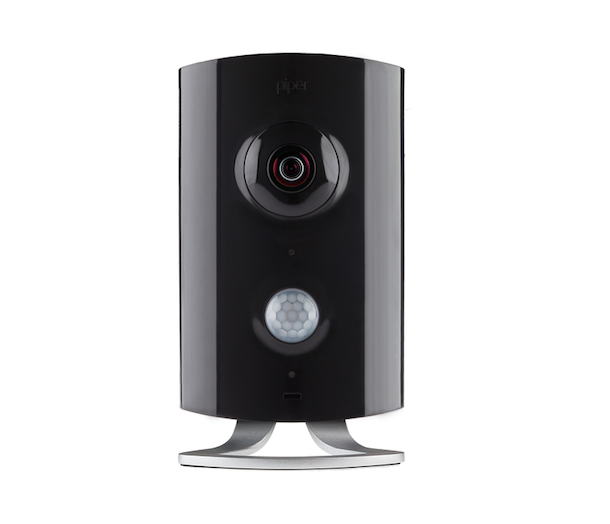 DR MARTENS | LEATHER BACKPACK
Executed with touches of gold this Dr Martens backpack is apt for the daily commute.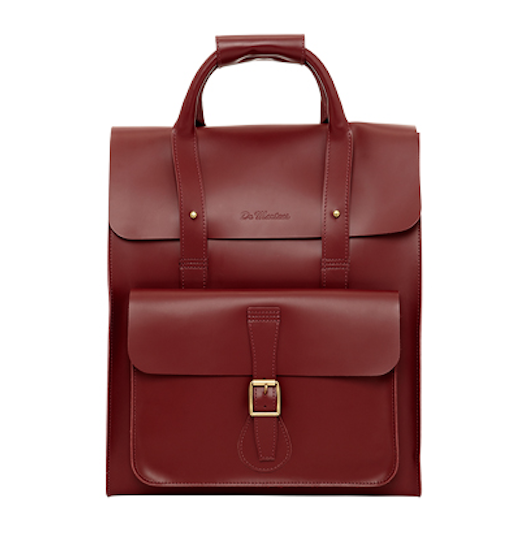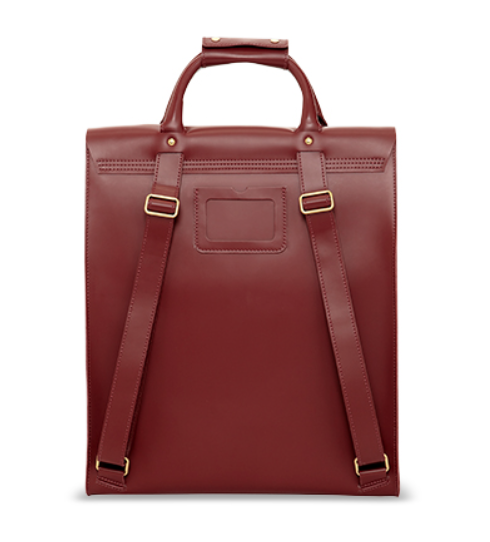 IMPOSSIBLE PROJECT | 'SUN 660' POLAROID 600 INSTANT
Sometimes we buy gifts for the good of everyone, and not just the recipient. This is one of them. It's a simple case of point-and-shoot for lasting christmas memories.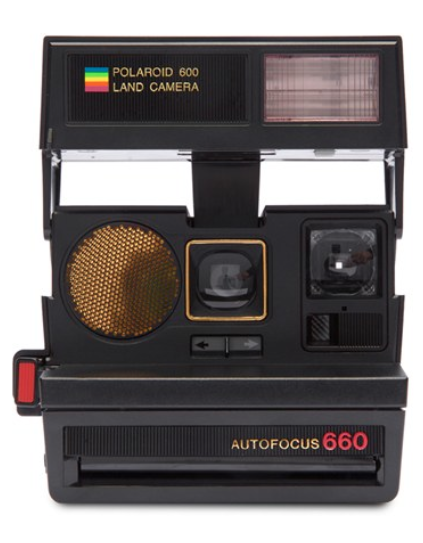 SWIFTY | ZERO MKII SCOOTER
Cause wheels are always faster than walking. And this is a pretty damn cool scooter.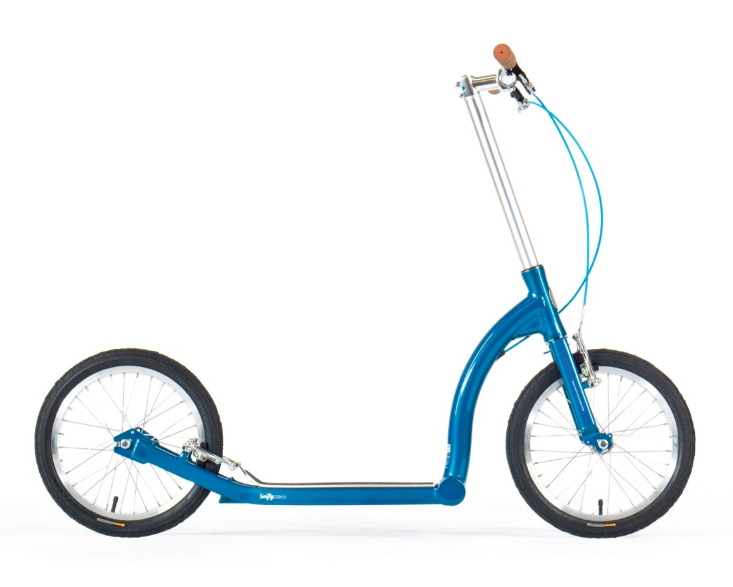 ANOVOS | STORMTROOPER HELMET
A ready-to-wear stormtrooper helmet. What's not to love? They'll have to wait a little bit for it however, as shipping begins in January of the new year.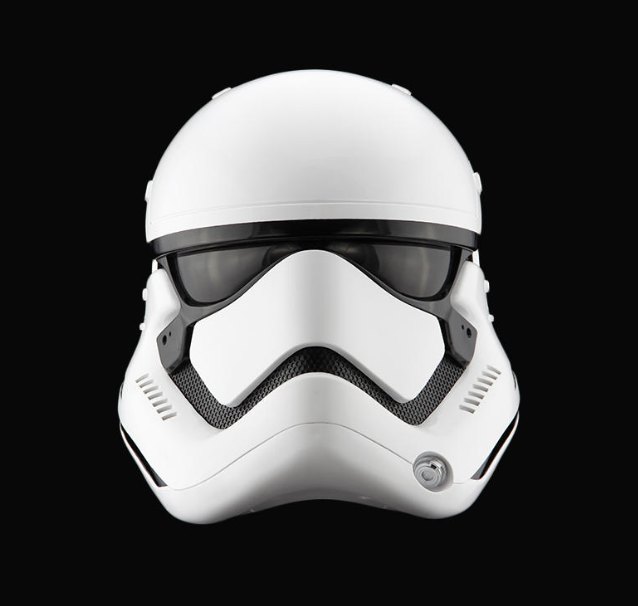 DIGITAL TREASURES | TURTLE CELL RETRACTABLE HEADPHONE CASE
Forgetting your headphones is one of life's biggest pains. This case comes with an attached pair marking the end to ruined journeys.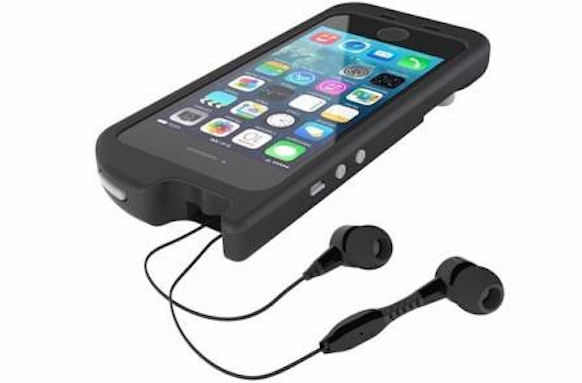 TOPMAN | TINDER MUG
We laughed, and they might too. At the very least they'll drink from it.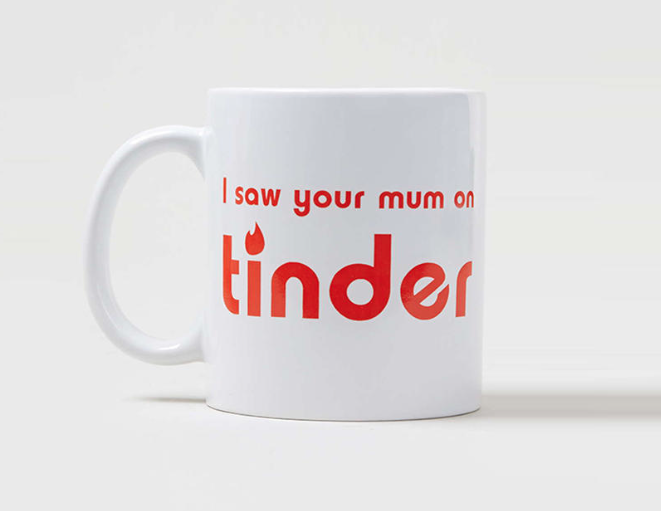 FUGGIT | SEETHEFUTURE SLIPPERS
If he likes his sneakers he'll appreciate this Fuggit slipper take on the Nike Air Mags. Trust us.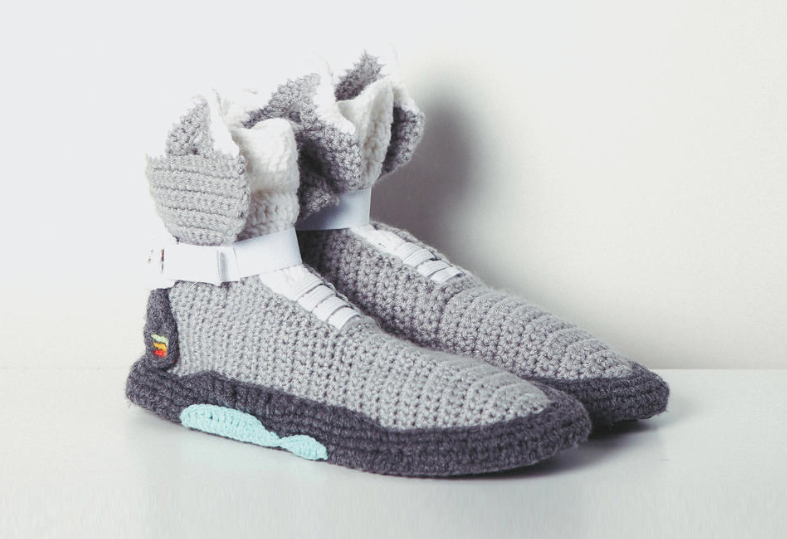 GIFTS.CO.UK | VIRTUAL REALITY HEADSET
It comes complete with an integrated smartphone holder so they can Watch films in 3D, play simulated games, or simply spend hours in another world.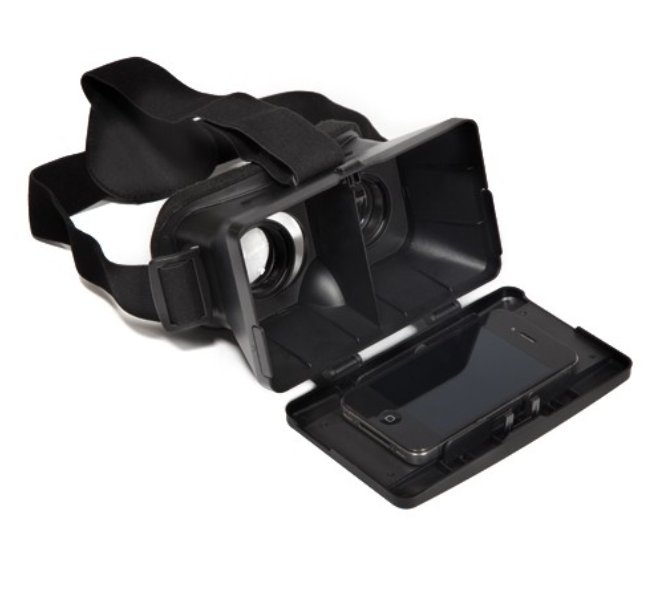 MR BLACK | DENIM REFRESH
Who says gifts can't be practical? If you've bought him a pair of jeans then you'll want to throw this in the basket too. It's an all in-one care package designed to clean, refresh and prevent stains from setting in denim.