This Sunday's race saw Nico Rosberg firmly keep the pressure on his team mate in the race for the Championship. Rosberg had been faster than Hamilton is EVERY session this weekend so he must have fancied his chances in earning his first win since Germany (Yep, a long long time ago). The German's win sees him cut the deficit to 17 points going into the final race of the season.
Despite Nico Rosberg's win, he may consider himself lucky as if it wasn't for a mistake from Lewis Hamilton, he would once again be taking his trademark spot on the second step of the podium. After Hamilton's mistake just before the second round of pit stops, Rosberg had a HEALTHY lead of 7.5 seconds. Unbelievably, Hamilton cut this all the way down to a second and set up a nerve racking finish for the final 15 laps. It was imperative Rosberg did not let this slip as this would have crushed his confidence and literally hand his team mate the title in Abu Dhabi. Although Rosberg did win the race, he deep down will feel like the second best driver driving a W05.
So What Exactly Does Rosberg Win Mean For The Title?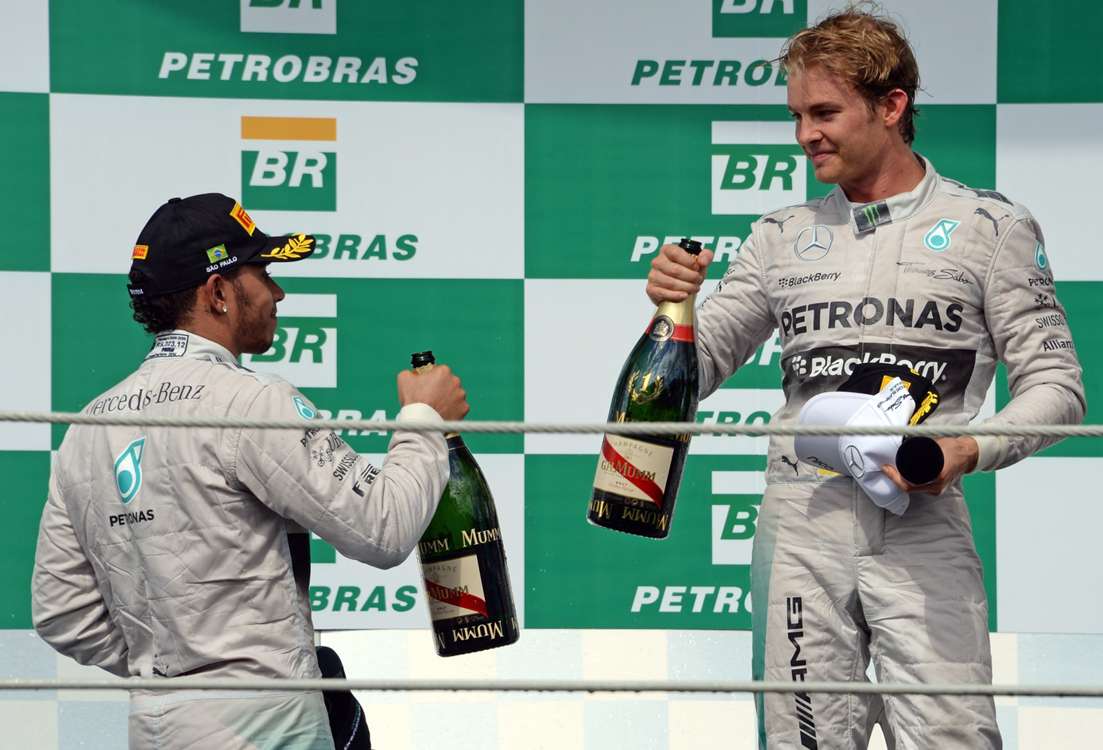 As mentioned, Nico has cut the deficit to 17 points which is a positive on his part as it could have very easily been 31 points. That means Rosberg has to score 18 more points than Lewis Hamilton in two weeks time. As we're sure you've heard many times now, the double points available at the Yas Marina track makes things very different. Rosberg most definitely has to win the race to increase his chances of winning the title. Rosberg himself knows (and said so) that he needs bad luck on Hamilton's part to win the title. This is even more so the case as Hamilton only needs a 2nd place finish to win his 2nd World Championship. With Mercedes streets ahead of the their nearest competitors, this is WELL within reach.
Hamilton knows, 2nd place will do it. He can let Rosberg race into the distance so long as he keeps a gap between himself and whoever may be in 3rd place. Hamilton needs to be smart in Abu Dhabi. A DNF will almost definitely see Rosberg crowned as World Champion. There will be no need for him to race ANYONE, just maintain second place. The Brit most certainly will not want a repeat of the climax of the 2007 season. He would more want the outcome of the following season so it's crucial he remains calm and mature. If he can do that and his car which has had a number of reliability issues, keeps it together; then Hamilton will most definitely see the No.44 replaced with No.1 for next season.
Not Giving It Up Easily Are You Jenson?!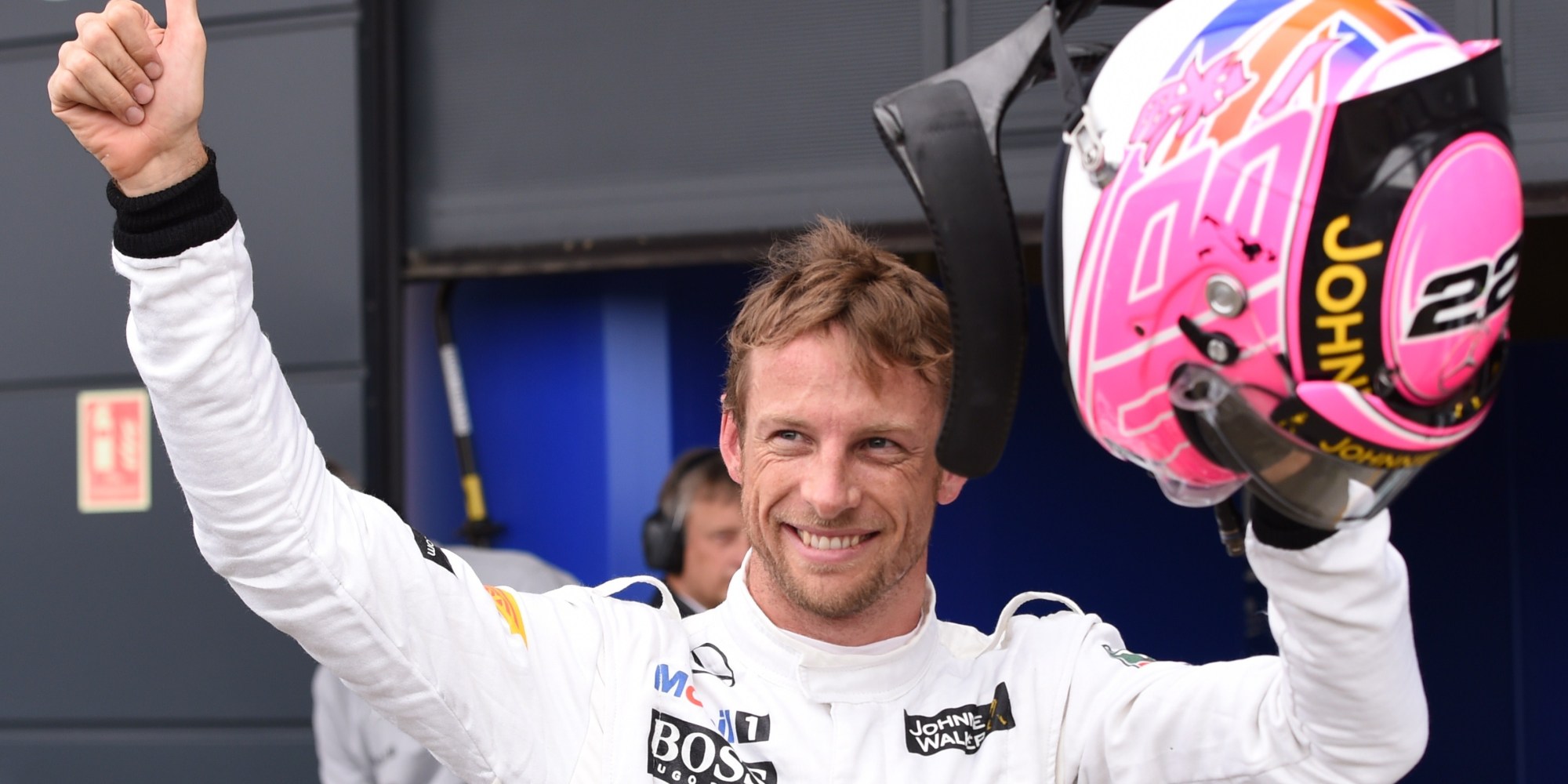 As we predicted, Jenson Button has given Ron Dennis something to think about this weekend. Button outperformed his car on Sunday by finishing in an impressive 4th place. He however refused to confirm or deny whether he would be staying at McLaren for the foreseeable future. It's F1's worst kept secret that Alonso will be driving for the Woking based team next season. Despite this, it isn't a foregone conclusion that Button won't be offered a drive by another team in the paddock. These are things we will only find out in due time.
Unlucky Ricci!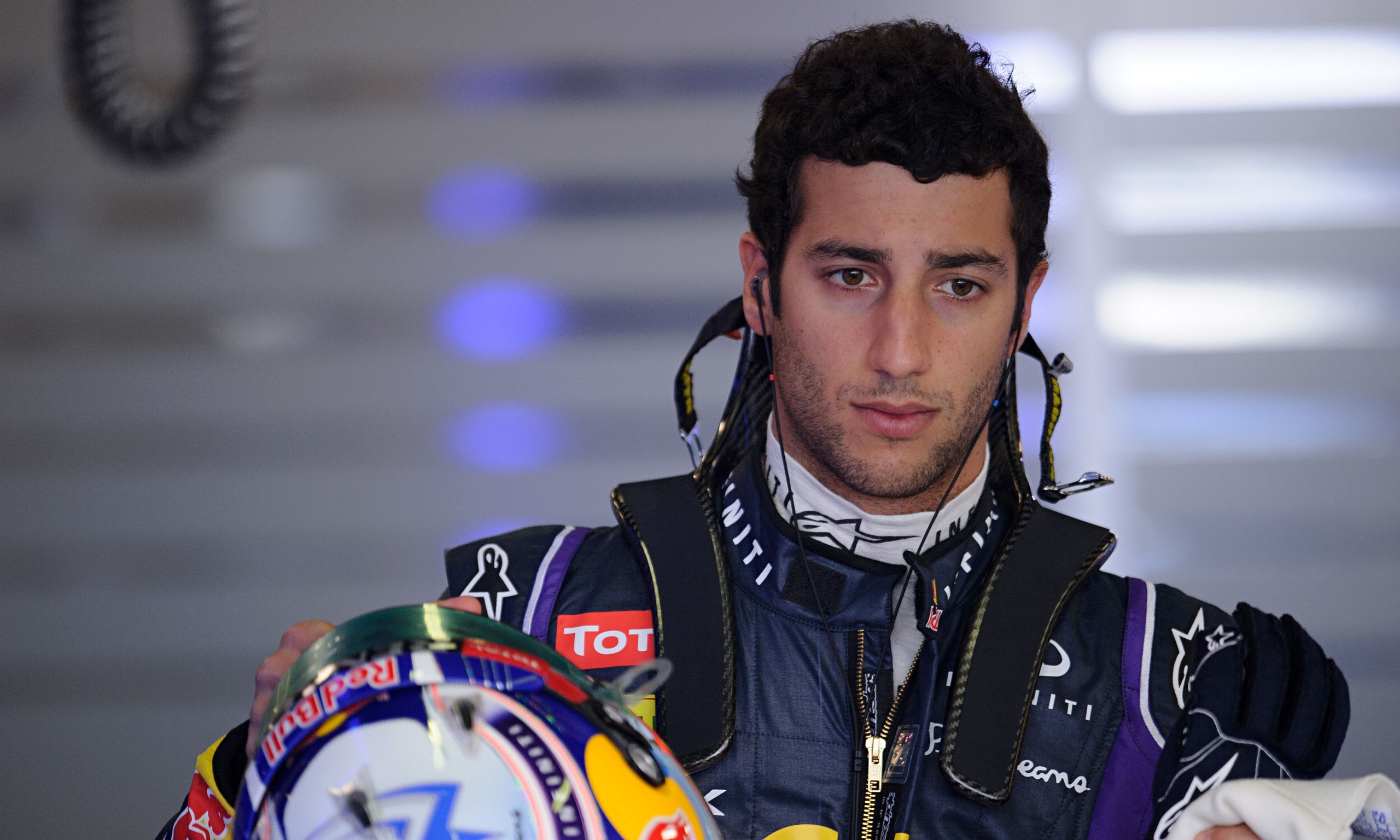 Ricciardo's consecutive points finish since Malaysia came to an end this weekend after front left suspension failure. This comes as a shame as Danny has been one of the stand out performers constantly putting on a show. Ricciardo won't be too disheartened though as he deservedly grabbed the third spot in the Drivers' Championship as he looks to build on this for next season as Red Bull's No.1 driver. No doubt however, the 3-time winner this season, will want to go out with a bang in a fortnights time.
Will We See Marussia Or Caterham In Abu Dhabi?
The two teams that often find themselves as backmarkers failed yet again to make an appearance this weekend due to the well publicised financial issues surrounding the sport. It is thought that Caterham have ruled themselves out of the final race. Marussia are trying to accumulate the cost needed through funding to gives their fans (if they have any) one last "show". Whether either team will be secure enough to be on the grid for 2015 is yet to be determined.
Just to spare a thought for Jules Bianchi who is still in a critical condition. We wish the young promising driver a speedy recovery and hope to see him back on the grid much sooner rather than later #ForzaJules!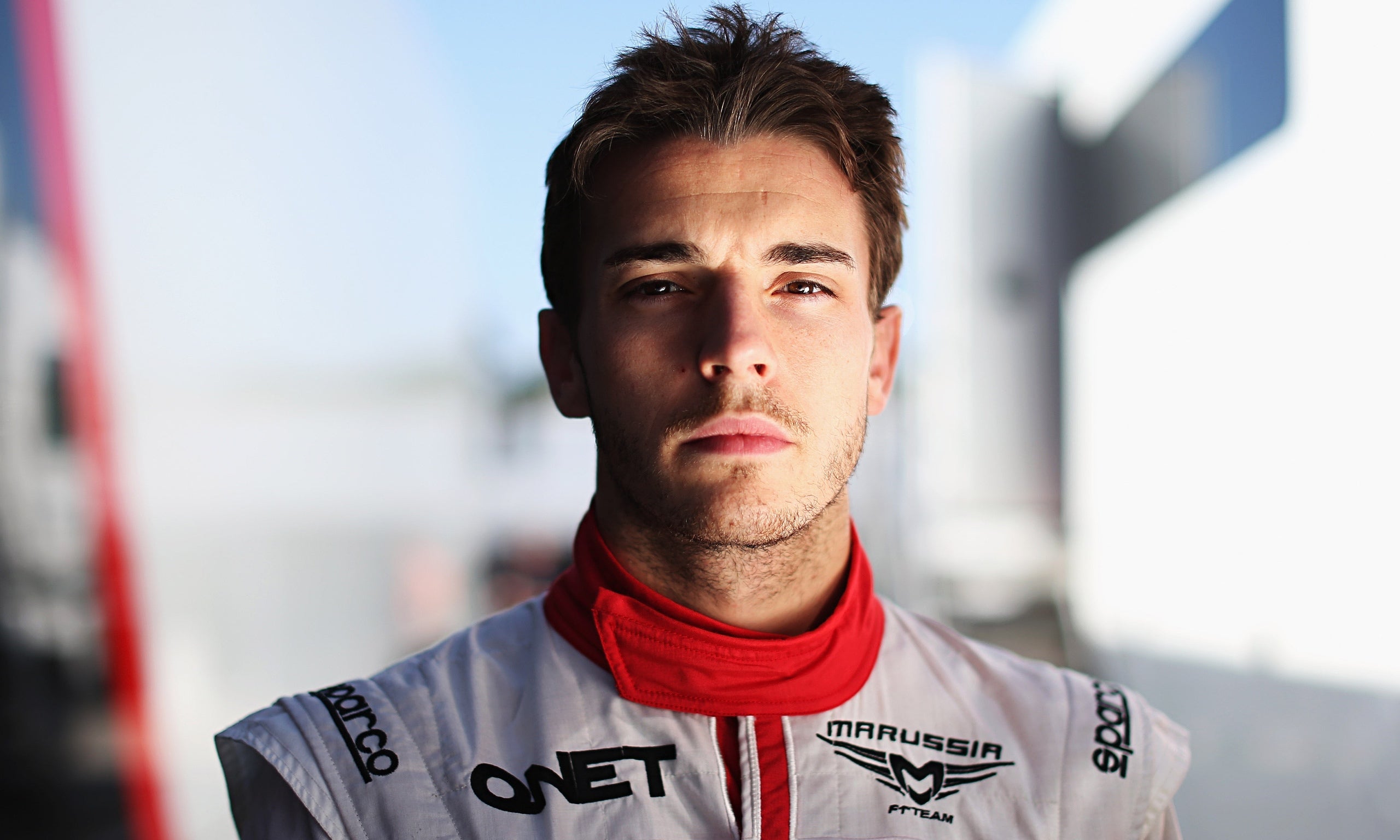 So it's onto Yas Marina – where the curtains fall on this year's Formula 1 season. Lewis Hamilton or Nico Rosberg? We'll have to wait just a little bit longer to find out!
Look out for our articles on whether Nico Rosberg would be a credible World Champion as well as the Preview of the Abu Dhabi GP!